Videos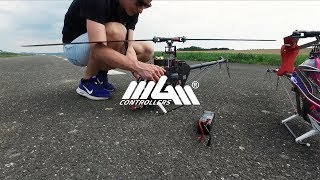 Lukas Vacek in Zlin
Training day on an airfield and a city centre? No problem for Lukas. He is truly pushing the limits!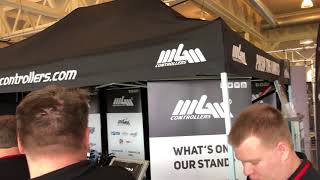 ROTOR Live 2018 Iffezheim
Small look back for Heli event in Iffezhein called ROTOR Live 2018. Our RC Heli pilots Lukas Vacek & Fabian Kloß showed really great performance there!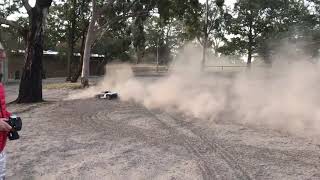 Losi 5ive-T ESC + MOTOR Combo
Another video with Losi 5ive-T beast powered by our brushless combo with ESC TMM40063-3! Speed and driveability are insane.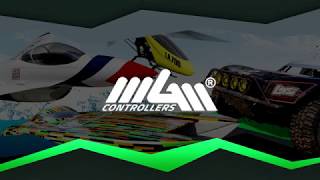 MGM CONTROLLERS Introduction
Check out the top performances of RC models equipped with MGM CONTROLLERS technology!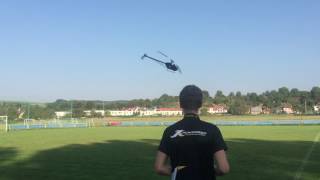 Testing Day with Lukas Vacek
One of the best RC helicopter pilot Lukas Vacek is working on the development of our ESCs with us. Watch his KDS Agile 7.2 helicopter testing our products on the full blast!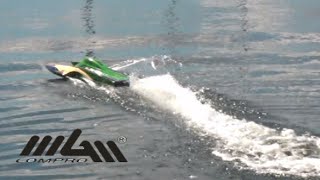 RC PowerBoat ML Boatworks GP 310 with MGM COMPRO ESC
Check out the video of our friend Todd Fleury! Cruising the lake with the PowerBoat equipped with MGM COMPRO TMM 25035-3 X2-SERIES Lite ESC might be pretty fast :)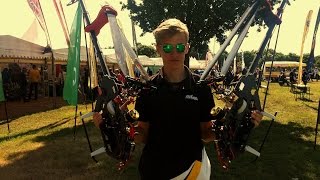 Lukas Vacek - 3D Global Cup 2016
Czech pilot Lukas Vacek on 3D Global Cup 2016 in Venlo, Netherlands. Lukas shows incredible skills and tricks with KDS Agile RC Heli equiped with MGM COMPRO Electronic Speed Controllers.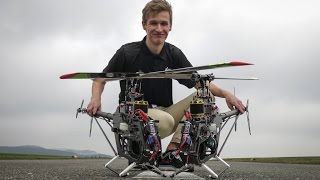 Lukas Vacek with KDS Agile
This short show is during tests new upgrades of MGM COMPRO ESC for RC HELI! Czech RC Pilot Lukas Vacek show amazing tricks with RC Helicopter KDS Agile 7.2.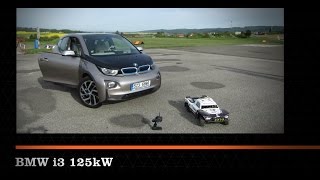 Losi5t vs BMW i3
Electric conversions battle! Check out how fast is Losi 5ive T by MGM COMPRO in comparison with an electric car!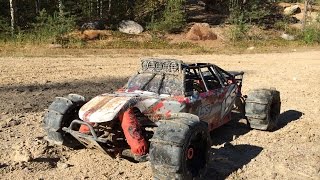 Losi DBXL on the sand
Enjoy speed and great agility of LOSI DBXL on the sandy surface. Are you curious about its guts? Of course the top: Lehner Motor 3060/8 and MGM COMPRO Speed Controller.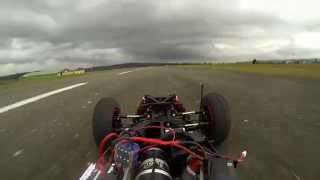 Brushless Losi Desert Buggy XL
This is undoubtedly the most powerful and agile 1/5 scale Losi for almost any surface on the market. Check this out!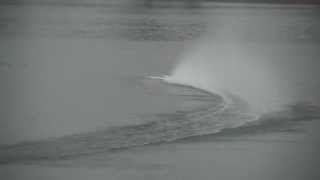 MHZ Mystic 1850
MHZ Mystic 1850 with MGM technology goes pretty fast even in bad conditions. 2x LMT 3080 motor, 2x MGM COMPRO TMM 40063 X2-Series ESC, 12S2P Lipos, Propeller PropShop 6518/3 make a perfect setup.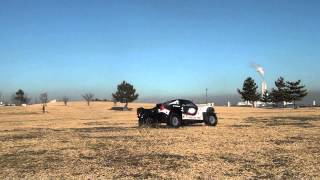 MGM COMPRO Brushless Losi 5ive-T
Brutally fast 1/5 scale masterpiece. Excellence in equipment - TMM 25063-3 X-SERIES ESC, RC Madness BL5 Conversion Kit, 10S Lipos (2x 5S), 18T pinion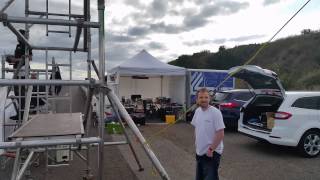 Project CHASER - 133 mph
Advanced engineering in a form of fast and furious supercar. Check out the video from UK ROSSA event. TMM 40063-3 X2-Series PRO ESC, 8cell Lipos and LMT 2240 motor prove top quality.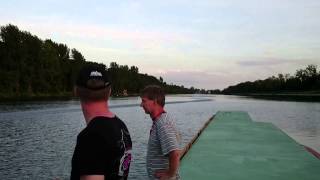 T-Mono Virus 100mph+
Enjoy sick amount of power! Top-of-the-range controller TMM 80063-3 for Race Boats X2-SERIES PRO in action during the SAW 2014 speed contest in Germany.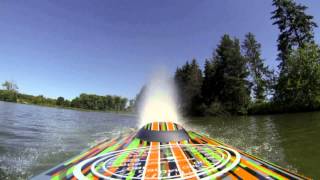 On Board of MHZ Mystic 138
Fantastic design, fantastic performance, amazing speed. Enjoy the "on board" video taken by GoPro. Power unit 2x LMT 3040/9 LK, speed controller (ESC) 2x TMM 25063-3 X2-SERIES, battery 2x LE5000 10S.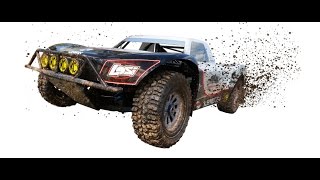 Most Powerful Losi 5IVE-T
Most powerful (15kW / 20HP) Losi 5IVE-T, motor Lehner LMT 3080/6 LK, ESC TMM 25063-3 X-SERIES, up to 15S cells. Enjoy this amazing power and speed.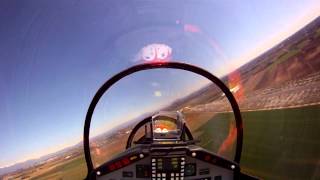 Fly on Board of M346 JET
Aermacchi M346, impeller DS94DIA-HST, motor DSM6745-700, ESC (regler) TMM 25063-3 X-SERIES, akku Wellpower SE V2 5000mAh / 2 x 14S.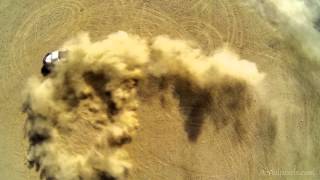 Dual Motor Losi 5T
Stunning electric Losi 5T with dual motor. Two motors, two MGM controllers (ESCs) type TMM 40063-3 X-SERIES. Awesome project in awesome video clip.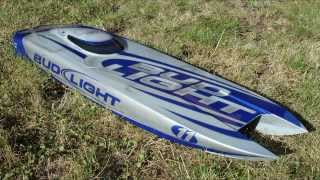 MHZ Mystic 115
MHZ Mystic 115 by Petr Hales - Powerboats.cz. Setup: 2x NEU 1521, ESC 2x MGM controllers TMM 25035-3 X-SERIES, Akku 2x LE4000 50C/100C 7S.