5 Yearswarranty
40 KWMax power
800 Acontinuous current
15 sCell Li-pol
batteries
Every piece tested
under peak current
Designed
developed
manufactured
in Europe
32 bit
award-winning system
2-100
pole motors of all brands
Professional data logger
original MGM Controllers user friendly software
optimizing parameters = most powerful setup
to break the records
Unique system
engine and battery protection
X3-SERIES
Try the newest generation of our X3 SERIES products and PUSH THE LIMITS with new features! We put together 30 years of experience in developing the best ESCs.
MORE INFORMATION
ABOUT THE X3 SERIES
About us
From RC modelers to RC modelers. We specialize in high-quality ESCs and brushless motors, helping you achieve higher speeds, increased power, and enhanced efficiency. Since 1997, we've been at the forefront of processor-based speed controller development for electric motors.
Our clients are RC modelers, major RC stores, professional racers, Battlebots teams, and Hyperloop competitors. With over 25 years of industry experience, we've broken world records and ensured the reliability and safety of high-voltage models.
Lukáš Vacek
MGM Heli Team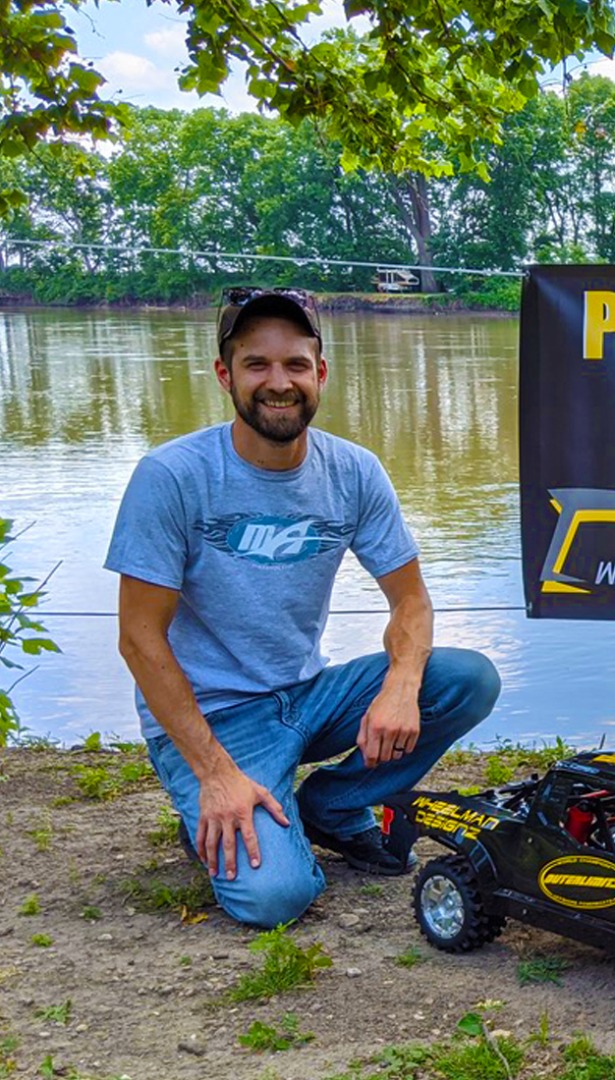 Travis Mills
Wheelman Designz
Bruce de Chastel
Big Bruce Racing
Dzwonkowski Family
MGM Dzwonek Team
The wait is over! The successor to one of our most popular speed controllers has finally arrived. The 50063 X3-SERIES is now available, and here's a summary of the improvements that the X3-SERIES brings to the table.
"I am a passionate person who loves to entertain and help people gain new skills. I am hands-on and love to build all sorts of things using any tools I can get my hands on."