5 Yearswarranty
40 KWMax power
800 Acontinuous current
15 sCell Li-pol
batteries
Every piece tested
under peak current
Designed
developed
manufactured
in Europe
32 bit
award-winning system
2-100
pole motors of all brands
Professional data logger
original MGM Controllers user friendly software
optimizing parameters = most powerful setup
to break the records
Unique system
engine and battery protection
PROFESSIONAL SERIES
Push the limits with professional product and service.
Tune your setup with real-time monitoring function. Get premium service and 5 years warranty.
MORE INFORMATION
ABOUT THE PRO SERIES
Lukáš Vacek
MGM Heli Team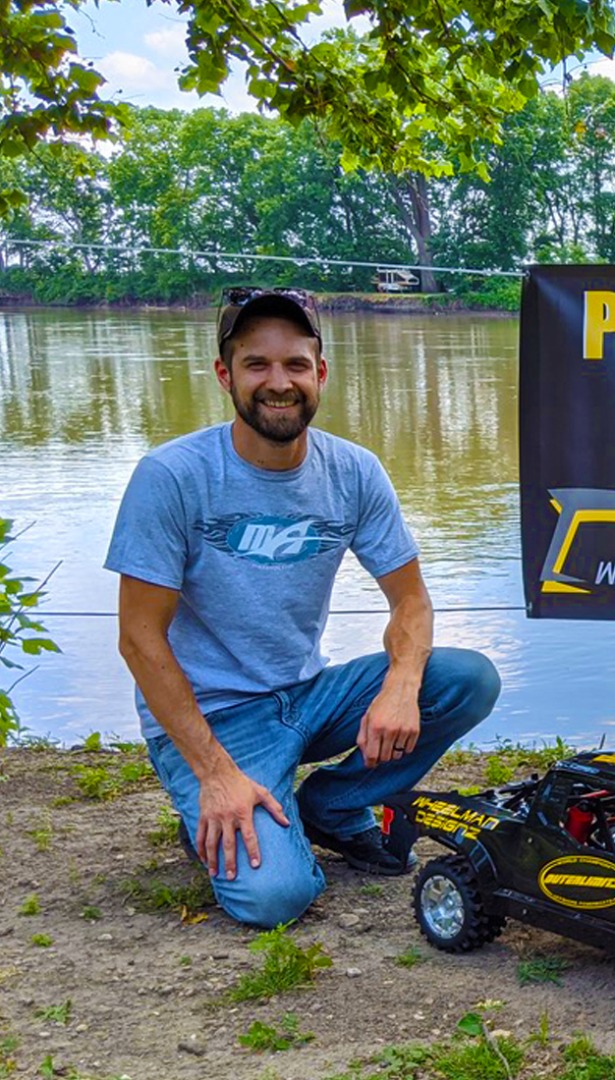 Travis Mills
Wheelman Designz
Bruce de Chastel
Big Bruce Racing
Dzwonkowski Family
MGM Dzwonek Team
"I am a passionate person who loves to entertain and help people gain new skills. I am hands-on and love to build all sorts of things using any tools I can get my hands on."
Graupner HoTT Telemetry is available for you on every X2-SERIES ESC!