LE 5000 7S
Price includes these selectable options
LE 5000 7S

249

EUR
power conductors (cables) cross-section 6.0mm2, length 10cm

3.95

EUR

Yes

Price total

252.95

EUR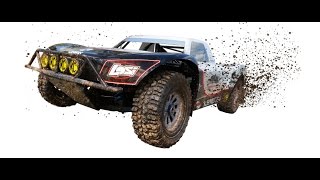 Most Powerful Losi 5IVE-T
Most powerful (15kW / 20HP) Losi 5IVE-T, motor Lehner LMT 3080/6 LK, ESC TMM 25063-3 X-SERIES, up to 15S cells. Enjoy this amazing power and speed.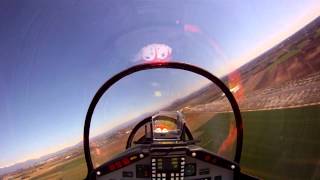 Fly on Board of M346 JET
Aermacchi M346, impeller DS94DIA-HST, motor DSM6745-700, ESC (regler) TMM 25063-3 X-SERIES, akku Wellpower SE V2 5000mAh / 2 x 14S.
Product parametrs
| | |
| --- | --- |
| Weight | 980 [gr.] |
| Width | 67 [mm] |
| Wide | 46 [mm] |
| Length | 160 [mm] |
| Max. charge rate | 30.0 [A] |
| Continuous current | 250 [A] |
| Burst current | 500 [A] |
| Mid. discharge voltage | 25.IX [V] |
| Capacity | 5000 [mAh] |
| Continuous C-rate | 50 [C] |
| Burst C-rate | 100 [C] |
| Pack Manufacturer | MGM COMPRO |
| Cell Manufacturer | LE |