Videos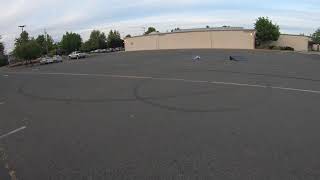 FG Street Bash on 8s
High Voltage R/C is back with another video of his FG!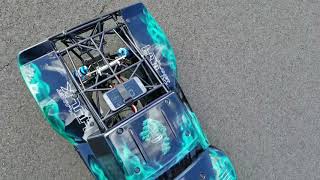 Losi 5ive-T 12s quick passes
A simple nice day to test the hostile zero grown slicks and doing 69mph easily with more left in it.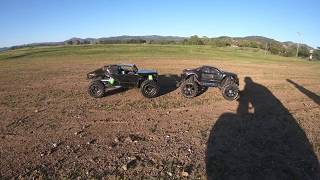 Brushless Vekta Maiden Run - 12s
First run on Kraken Vekta since converting to brushless. Wheelman brushless kit with TMM 40063-3 and LMT 3080/7.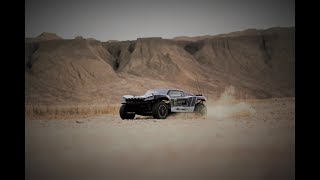 MCD w5 SCT Bashing 14s
Warning: This video contains big power, high speed and it might force you to buy your own MCD!! Make sure you leave a comment for SHRC.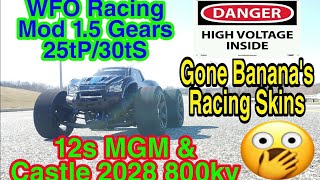 Traxxas X-MAXX 12s Speed Run?
After a few adjustments, DISHDOCTOR makes the first speed tests of his X-Maxx, which is powered by TMM 25063-3 and 800kv sensored motor. Make sure you give him a comment!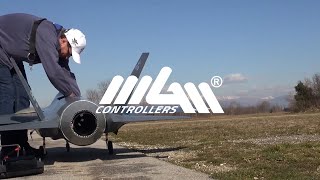 X-35A with TMM 40063-3 X2 Series
Another amazing built by Michael Jausovec, check it out and leave a comment!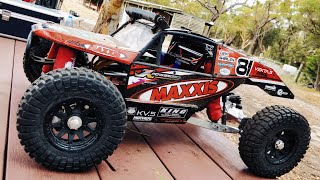 KRAKEN VEKTA.5 LSE - MGM ESC BRUSHLESS BEAST
Guys from Youtube channel RC Tanks & Trucks 24/7 are showing off their first on run on 12s!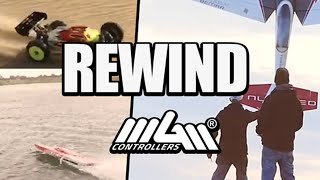 2019 REWIND
The best of the previous year, thank you for being with us! We cannot wait to see more of your RC projects next year. Big things are coming!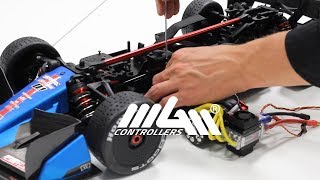 Arrma Limitless - ESC+MOTOR Combo INSTALLATION GUIDE
Step by step guide on installing our new MGM ESC+Motor Combo into ARRMA LIMITLESS. The installation process is quite straightforward and easy.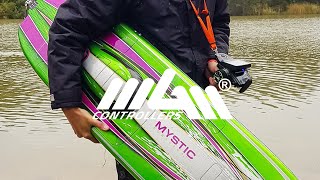 2x Mystic MHZ 138 - Holice 6.10.2019
One of the last POWERBOATS reunions of this season. Enjoy the ride of two Mystics in Holice, Czech Republic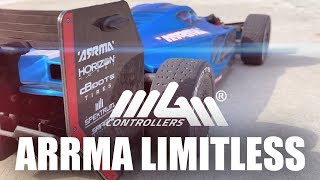 Arrma Limitless - "RTR" Edition | MGM CONTROLLERS
The first street basher in our lineup of fast, tough RC vehicles. Drivers can use their experience and equipment of choice to customize the LIMITLESS for extreme speed and power.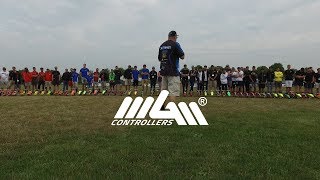 GLOBAL3D 2019
MGM CONTROLLERS Team has made a journey to the '''GLOBAL3D Competition''' as they do every year.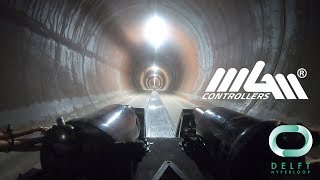 Hyperloop Pod Competition
MGM Team was part of The Hyperloop Pod Competition! It is an annual competition sponsored by SpaceX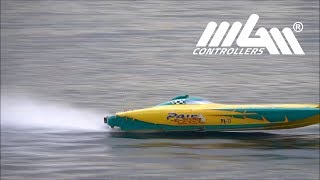 PowerBoat HPR 233
Fast action and charming look. Two giant HPR 233 dancing together on the water - equipped with TMM 40063-3 and LMT 3080/6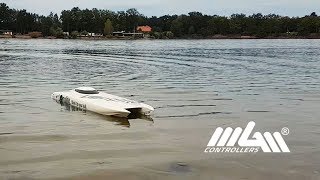 MYSTIC 138
This never gets old! Beautiful MHZ MYSTIC 138 cruising the water at 130kmh. SETUP: 2x LMT 2260 motors, 2x TMM 14063-3 X2 SERIES controllers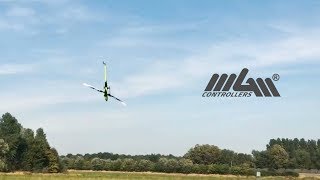 Fabian Kloß's new helicopter
Our Heli team pilot Fabian Kloß signed a new contract with SAB Heli Division! We wish you a lot of fun and good luck with this great new Goblin 700 Sport!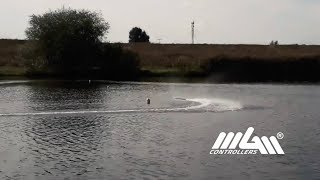 Poland Record in F1E-Junior speed boats
12,98 seconds? WOW! Check the new Poland record in F1E-Junior class by Mateusz Dzwonkowski! You don't have to ask, of course there was an MGM CONTROLLERS ESC inside of this beauty!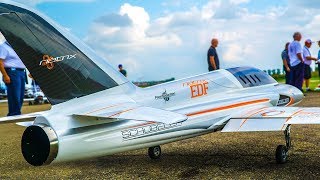 Natrix EDF with our ESC!
It's not that hard to confuse this Natrix EDF with a real jet. We are happy to see TMM 40063-3 X2 SERIES powering this beauty. Thanks to Youtube channel DIGITAL RC for this great video!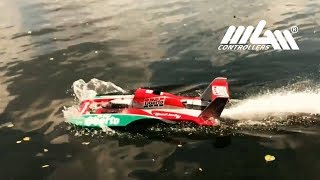 Hydroplanes on RC Powerboat meeting Germany
Do you love hydroplanes as much as we do? Check the video from "Fast RC Boats". Hydroplanes CT 05 and CT 10 powered by TMM 40063-3 X2 SERIES controllers making waves in powerboat meeting in Germany.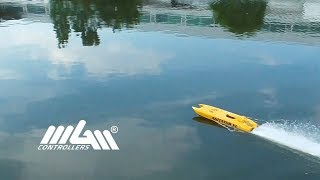 Hydro & Marine Agitator XL by Jürgen Mauch
Powerboats - Another reason to love summer! This Hydro & Marine Agitator XL is powered by two MGM CONTROLLERS TMM 25063 with two Lehner motors 3040/9. Nice Build Jürgen Mauch!!!