5 Yearswarranty
40 KWMax power
800 Acontinuous current
15 sCell Li-pol
batteries
Every piece tested
under peak current
Designed
developed
manufactured
in Europe
32 bit
award-winning system
2-100
pole motors of all brands
Professional data logger
original MGM Controllers user friendly software
optimizing parameters = most powerful setup
to break the records
Unique system
engine and battery protection
PROFESSIONAL SERIES
Push the limits with professional product and service.
Tune your setup with real-time monitoring function. Get premium service and 5 years warranty.
MORE INFORMATION
ABOUT THE PRO SERIES
Lukáš Vacek
MGM Heli Team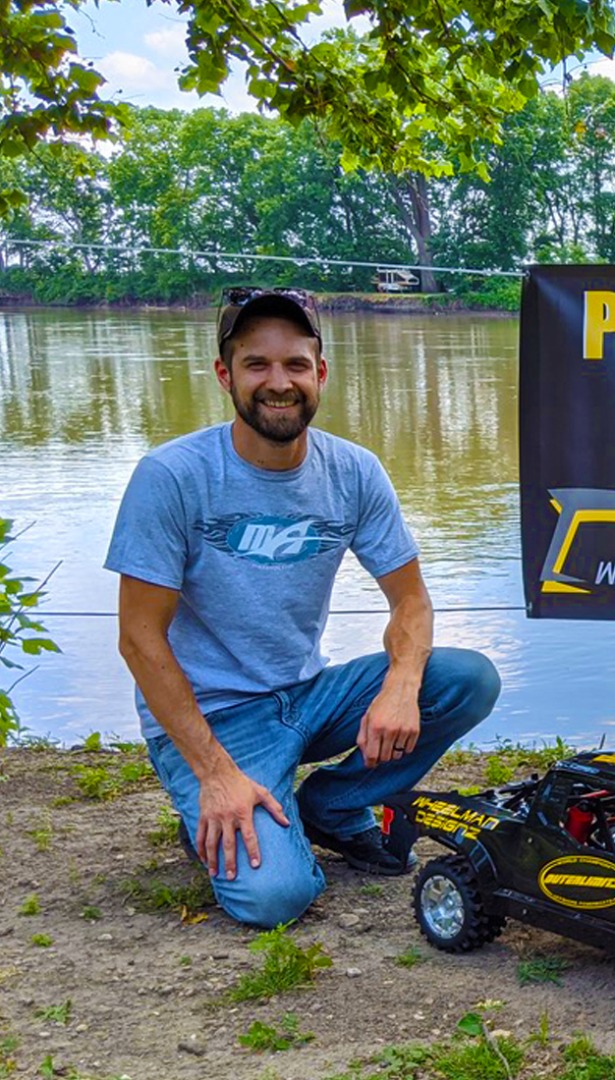 Travis Mills
Wheelman Designz
Bruce de Chastel
Big Bruce Racing
Dzwonkowski Family
MGM Dzwonek Team
MGM products are now part of the HACKLORIAN project. Complete Mandalorian costume and weapons in real life.
The video we've all been waiting for! David Dalmas has a 40kW Kraken Vekta powered by TMM 80063-3 and LMT 30100. Check out these crazy speed runs!
This is it. Take a brief look back with us at the Battlebots season 5 championship. The giant nut found a new home in New Zealand.